Braking Systems
All brakes, regardless of the mechanism, share one thing in common - they increase the amount of friction (on the wheel) allowing the rider to control how they slow or stop. Here at Fibrax, we have over 100 years experience in developing and producing braking materials and products. In that time, machinery and materials have changed considerably, but we invest in the latest technology to offer the most up to date products in the market today.
​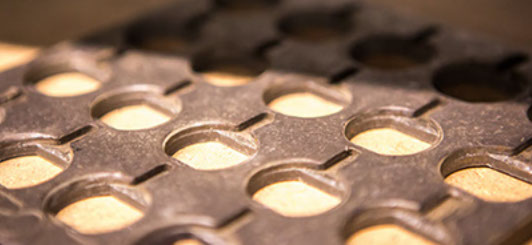 The Product Range
We have designed and developed a comprehensive range of disc pads, rotors, rim pads, cables and spares. Fibrax products will help whether you're looking for that improved edge on a racing bike, or looking to experience the excitement of cycling on a mountain bike. Our replacement parts not only improve your performance, but also enhance your riding experience.
​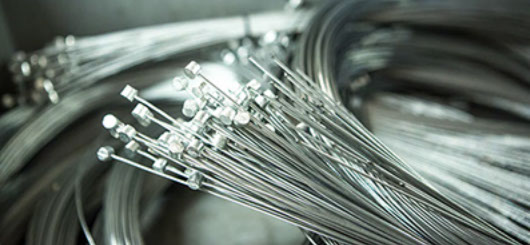 Product Development
We are dedicated into pushing the boundaries and exploration of new product development to create the ultimate products of the highest quality. There is a team of product development engineers who design, develop and refine the products including new brake block designs and cables. The Fibrax products are made in the same factory where automotive moulded parts are manufactured to the exacting standards required by the automotive industry. The appliance of science in our research and development division means these high standards are reflected in our production of high quality cycle components giving you state of the art unbeatable stopping power!
​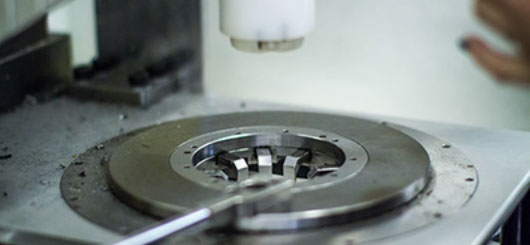 A Bit of History
Established in 1902, we have produced moulded parts, predominantly for the Cycle and Automotive Industries, from our base in North Wales since the 1970's. Today brake pads, disc pads and control cables both for bicycles and industrial applications are manufactured at the Fibrax Wrexham site, as well as rubber and plastic moulded parts, for the automotive and other industries.
​